If you thought a regular LEGO set in stores was expensive, you have another thing coming. Whether you're a professional collector or are just curious about how much the most expensive LEGO sets cost, we've compiled a list of the rarest and most expensive LEGO sets out there (all of which typically cost over $1,000).
Note: Some of these sets have similar versions – to find the exact match, make sure to include the specific number of the set when searching.
Another note: We pulled average pricing based on current eBay prices, so these are subject to change. Prices typically range based on whether you purchase a used set or want something brand new and never opened.
Most Expensive LEGO Sets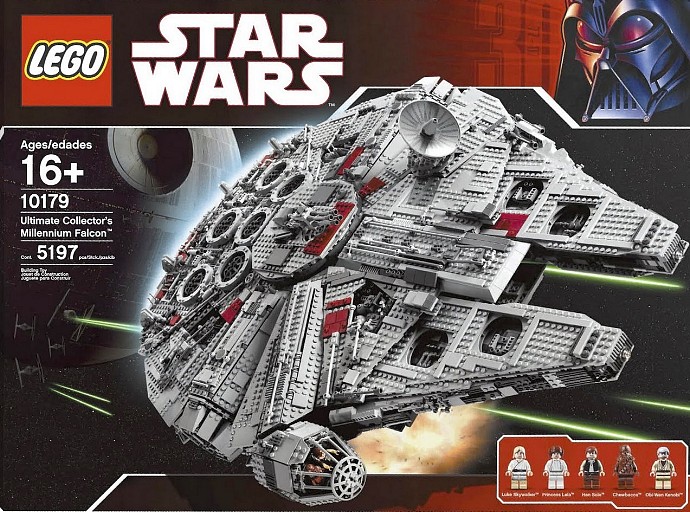 One of the most desirable (and most expensive) LEGO sets, you can typically snag a used or open box set at just over $2,000. But, we have seen prices reach nearly $4,000 for sealed sets. With this set, you'll be able to build a large model of the Millennium Falcon that's 33 by 22 by 8.3 inches when complete.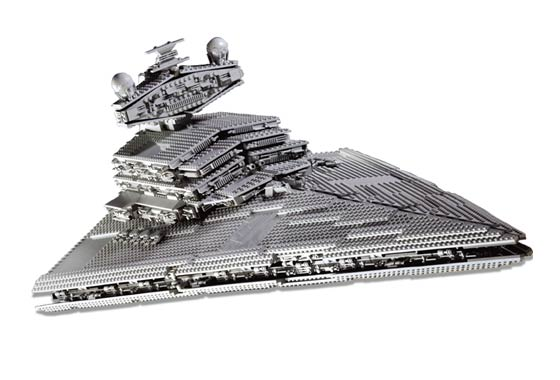 A new-in-box Imperial Star Destroyer set will usually cost $1,500 – $2,000. However, you can get a used set for significantly cheaper.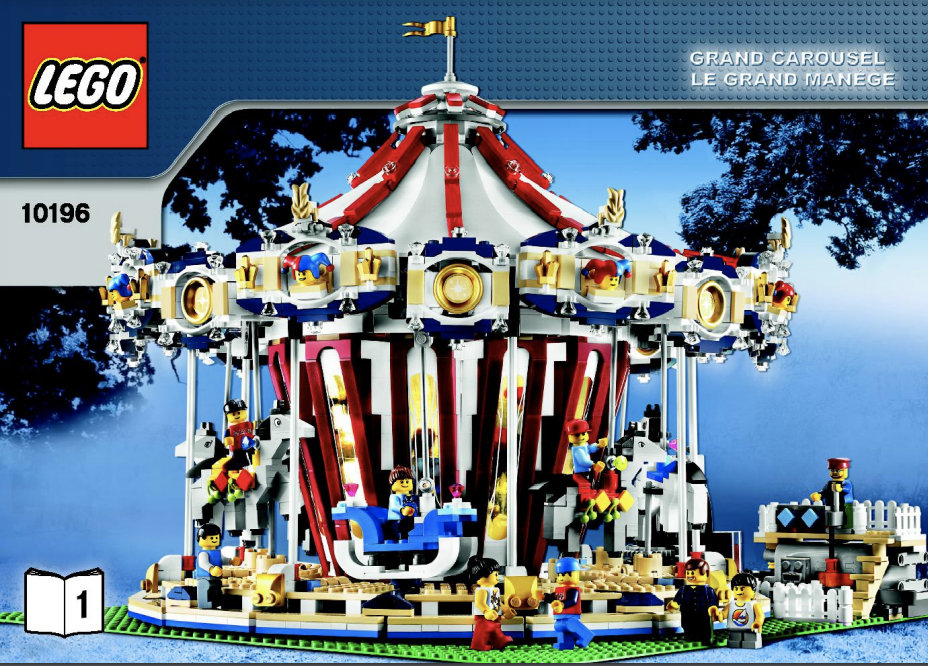 The Grand Carousel set typically costs around $1,000 – $3,000. It features about 3,200 pieces, with movement and music like a real carousel! Since it has these extra features, make sure to source this set from a reputable seller as there is more potential for damage.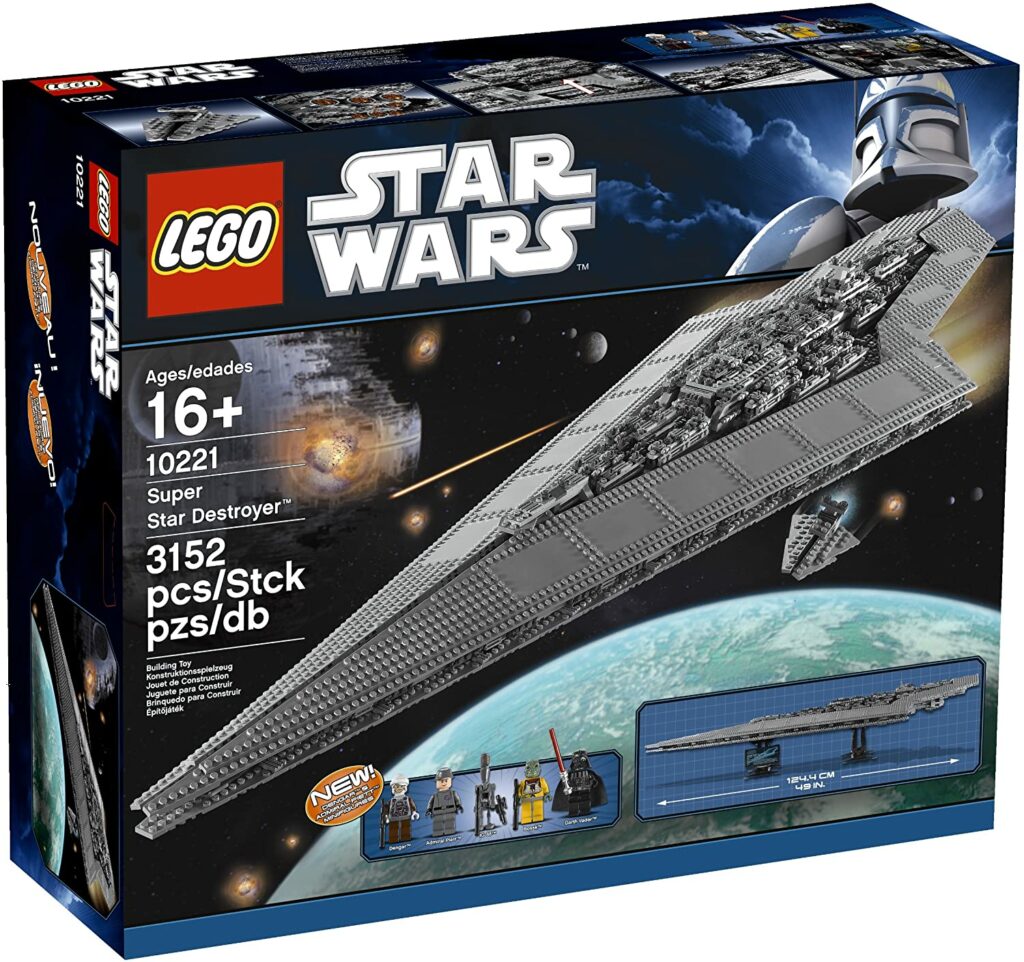 Discontinued in 2019, this highly desirable LEGO set hovers around $1,000 – $2,000. With 3,152 pieces, you'll be able to build a massive Super Star Destroyer (nearly 50 inches long).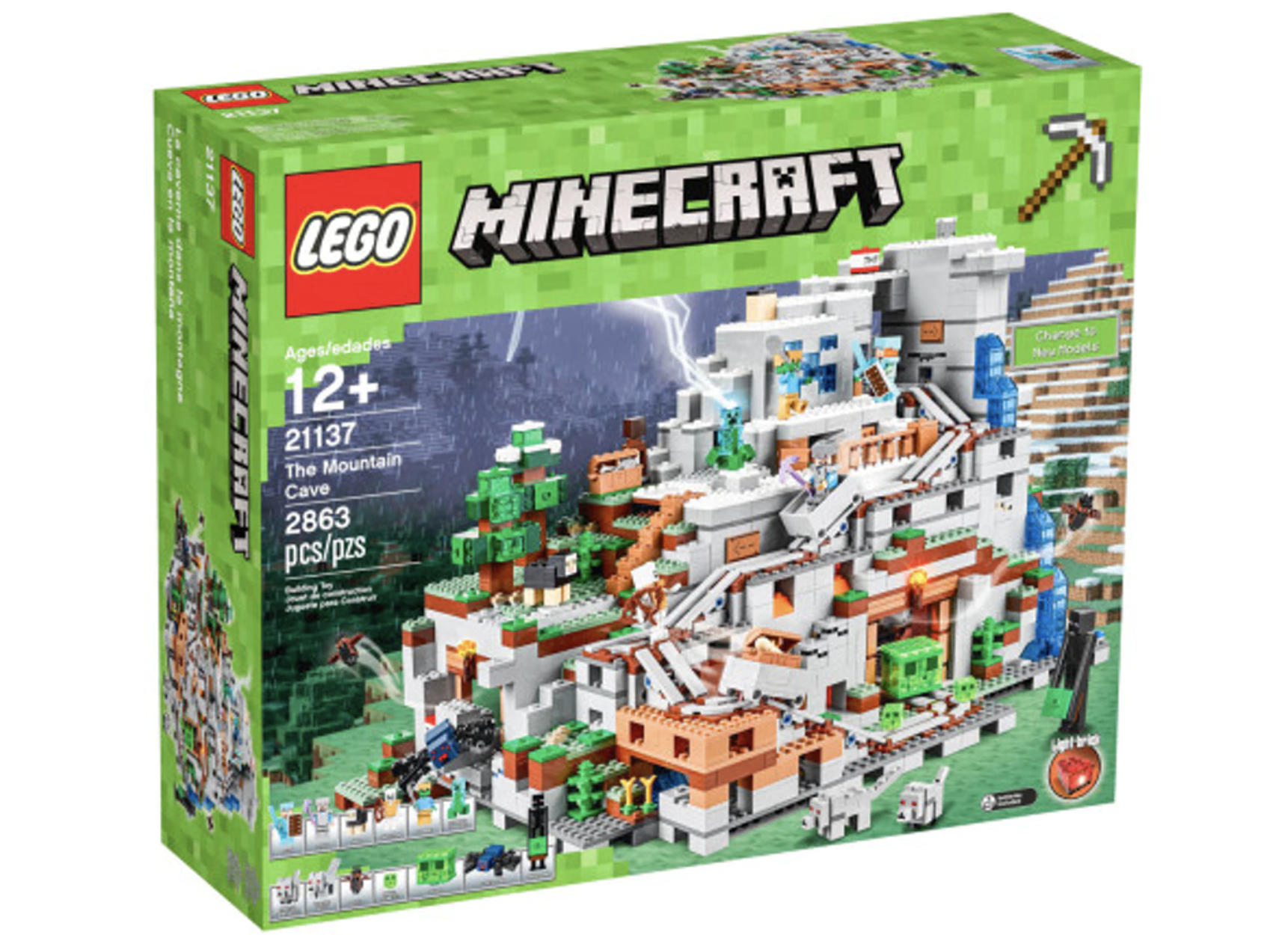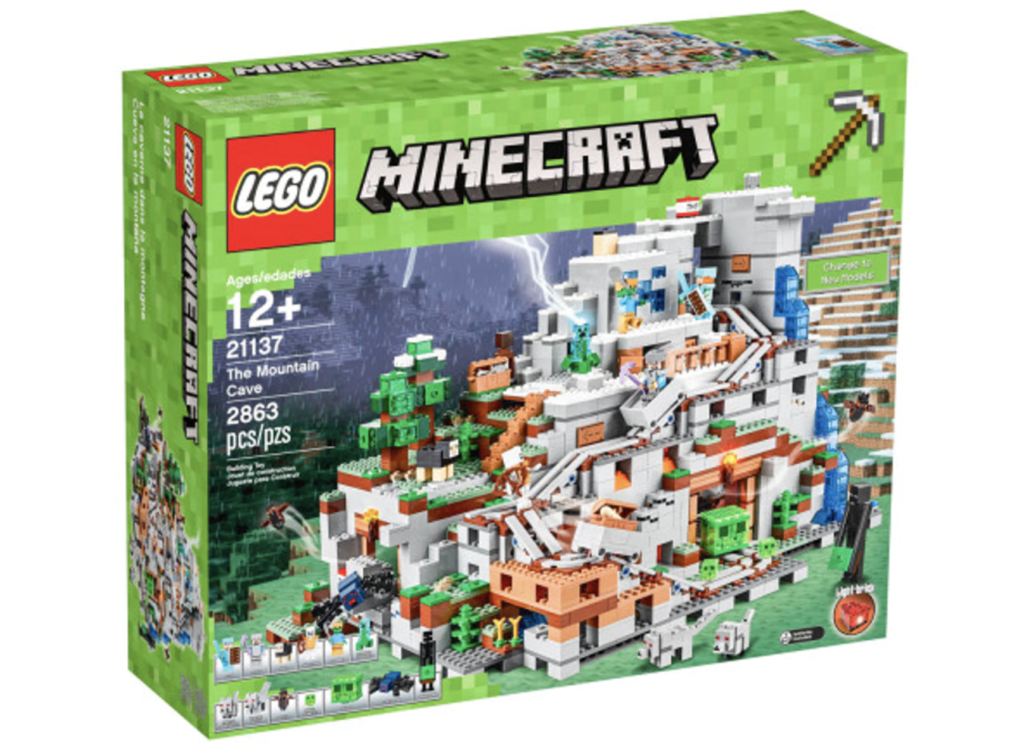 Minecraft lovers will get a kick out of this rare and retired LEGO set. Typically costing anywhere from $1,000 – $1,500, this set was released in 2017 and contains nearly 3,000 pieces.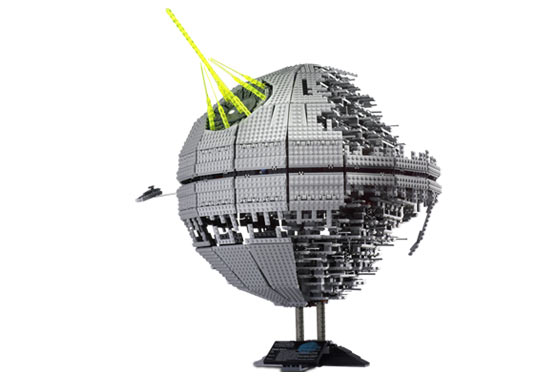 Typically costing around $1,000 – $2,000, this is a rare set that every LEGO collector dreams about owning. It was released in 2005 and contains nearly 3,500 pieces.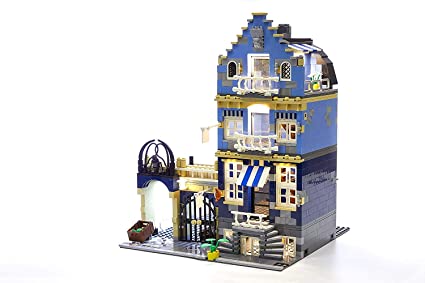 Although it only has 1,200 pieces (less than many other collector sets), Market Street still hovers around $1,000 – $2,000 to purchase. It was released in 2007 and includes 3 townspeople minifigures.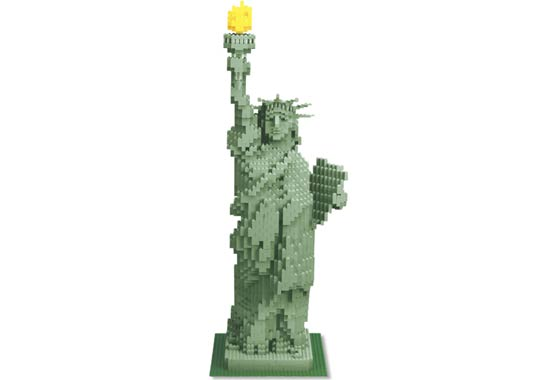 This set hovers around $1,500 to $2,500, allowing you to create a massive Statue of Liberty replica. When fully built, she measures at 2 feet, 10 inches tall!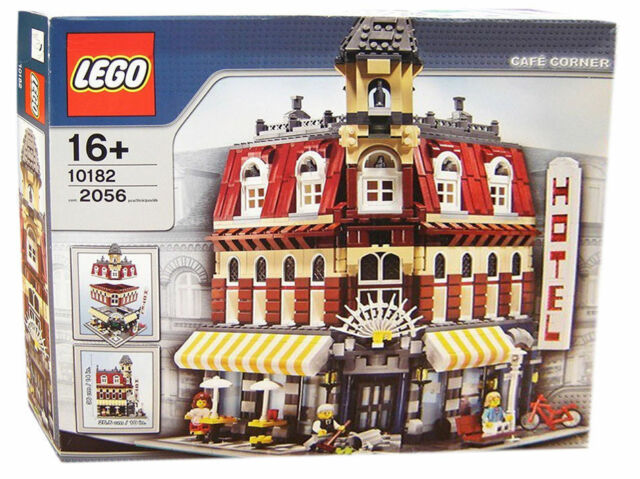 It may not look like anything extra fancy, but the Cafe Corner set typically ranges from $1,500 – $2,500. This set was introduced in 2007 and was retired, becoming a highly desired collector's set.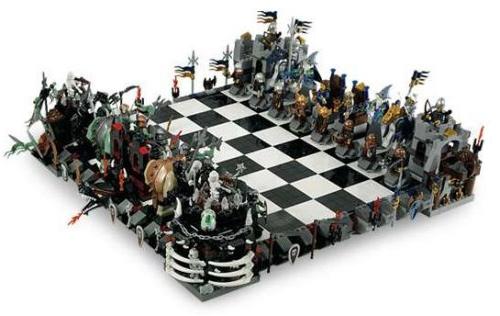 This unique LEGO set will set you back $500 – $1,800. With this set, you can build the largest LEGO chess board around. It features around 2,500 pieces.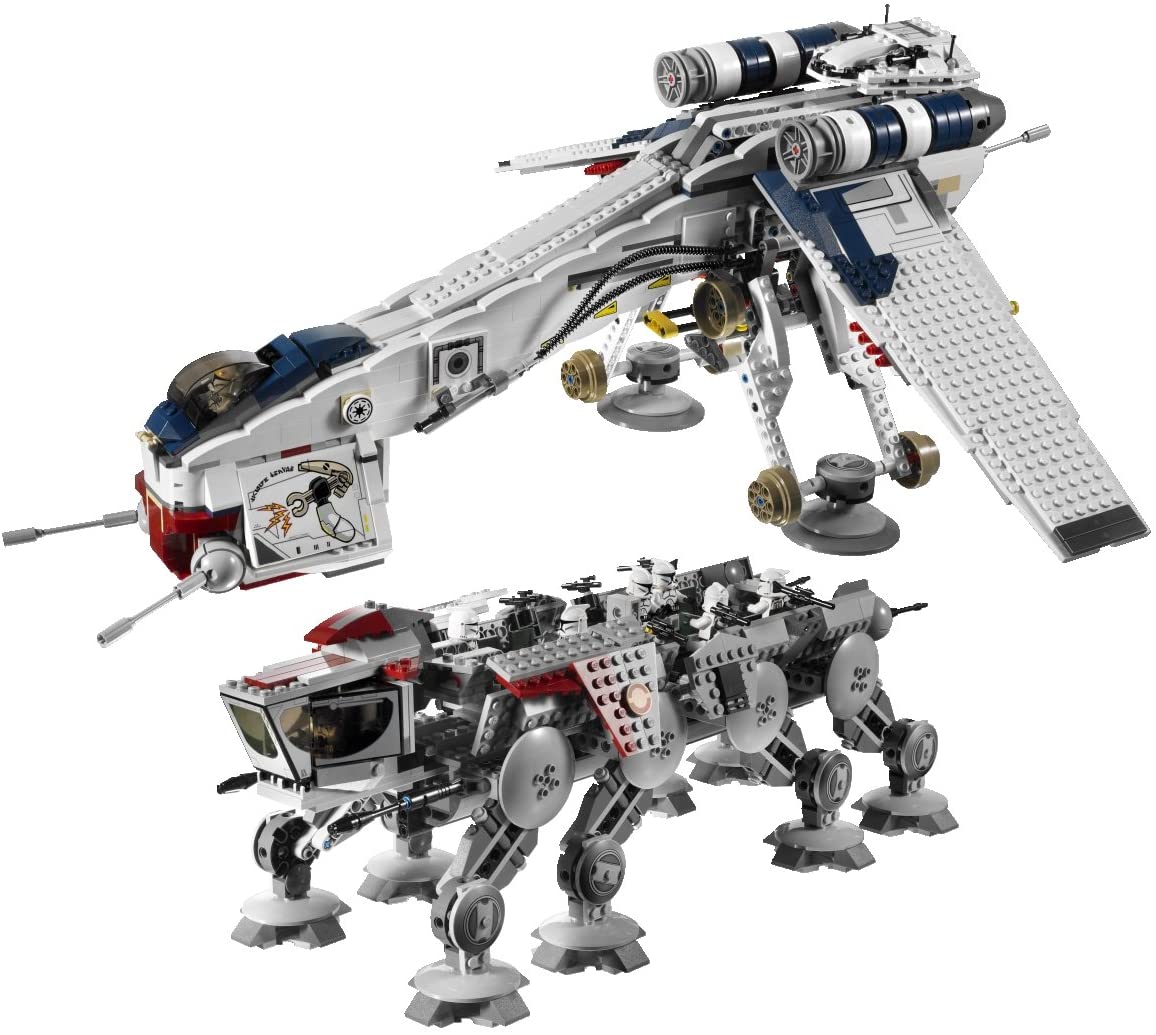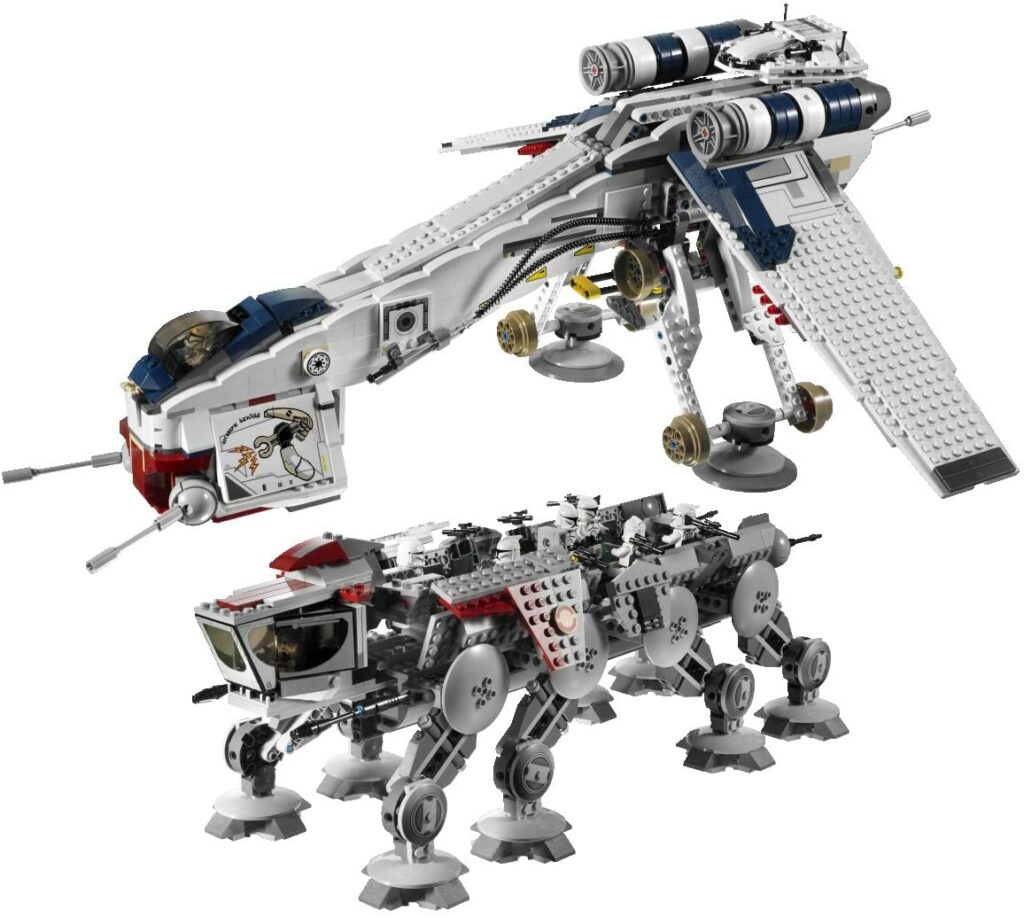 Another discontinued Star Wars set that every collector wants to get their hands on, this will run you between $1,000 – $2,000. It includes 1,758 pieces and 8 minifigures!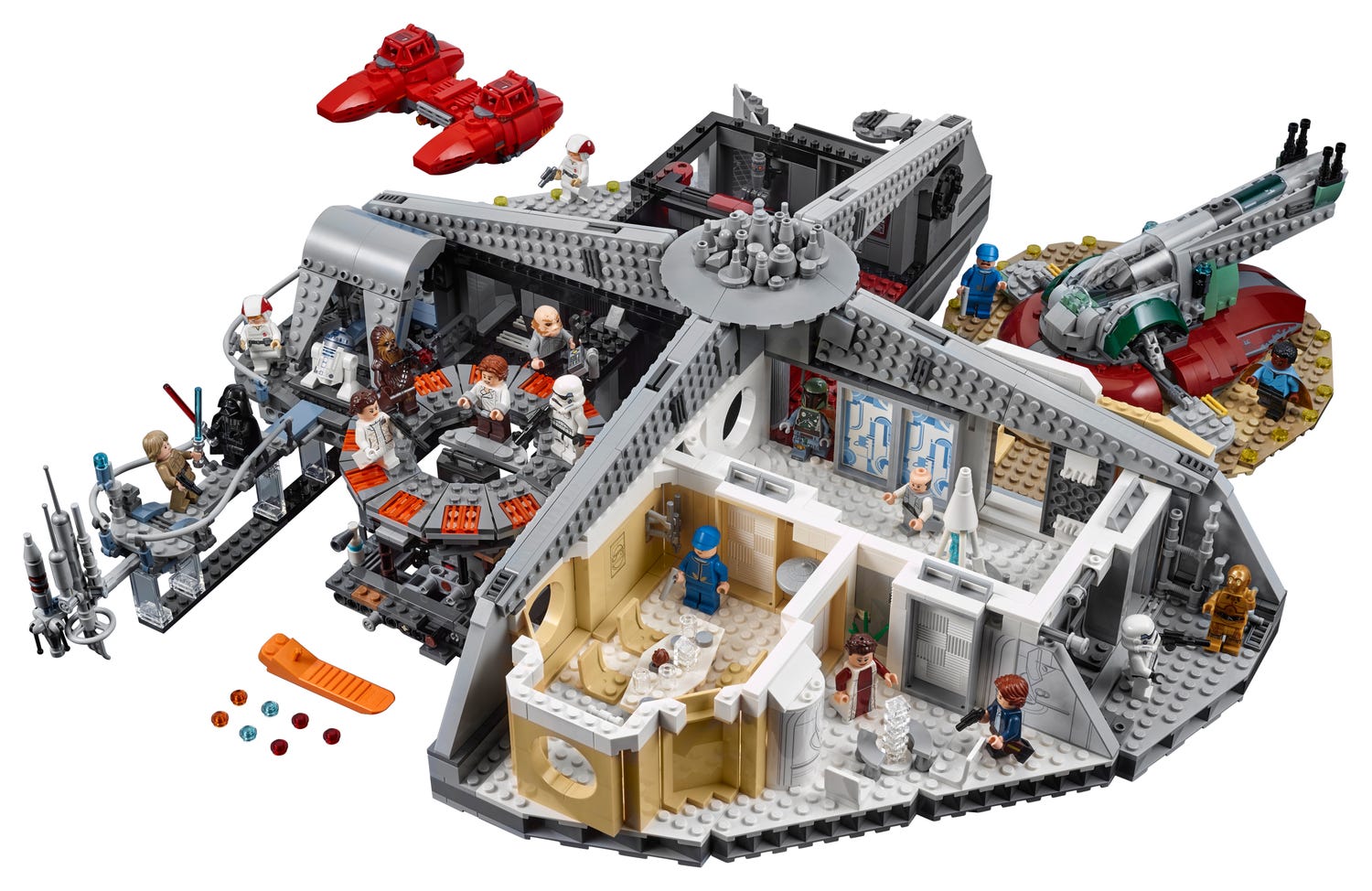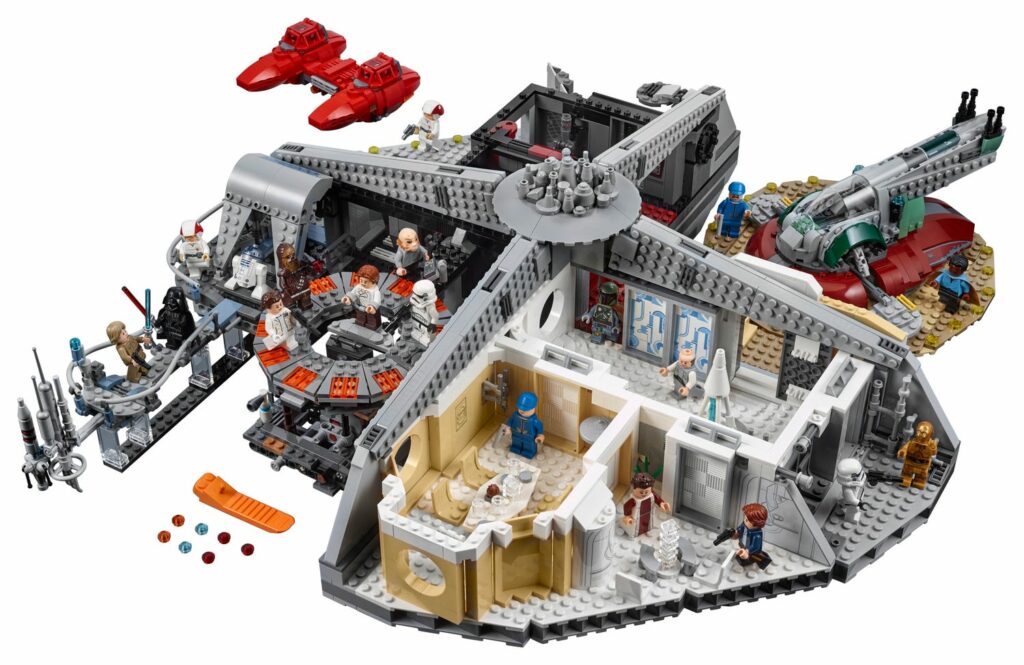 Another rare Star Wars themed LEGO set, Cloud City will typically set you back $800 – $1,500. It features nearly 3,000 pieces and was released in 2018.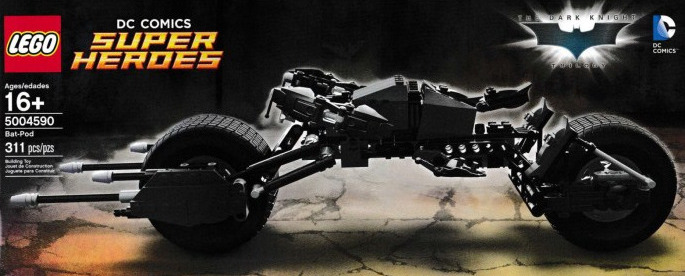 For Batman fans, this rare Bat-Pod set will cost $2,000 or more brand new in box. However, a used or pre-built set will be significantly cheaper.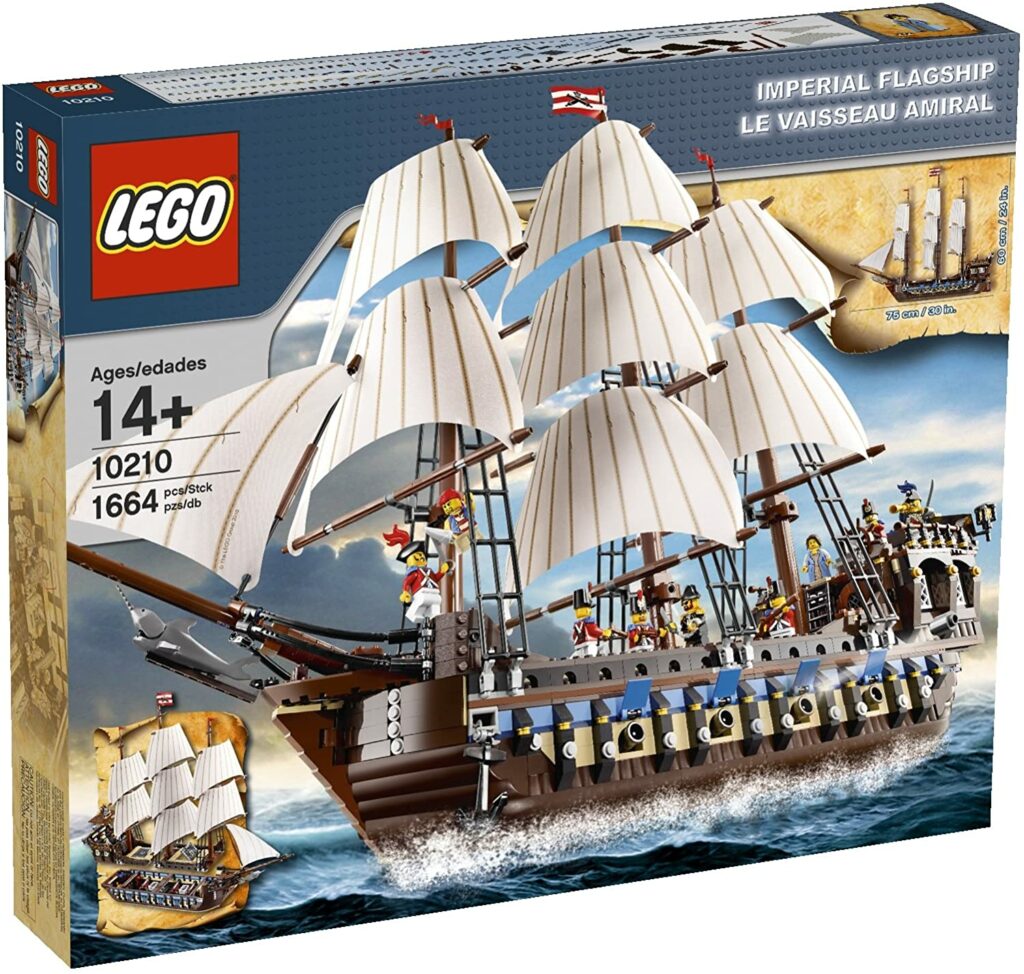 This discontinued set will run you between $800 – $1,500. It's smaller than many other sets on this list, with 1,664 pieces and 9 minifigures, but it's still fun to put together and the end result will leave you smiling.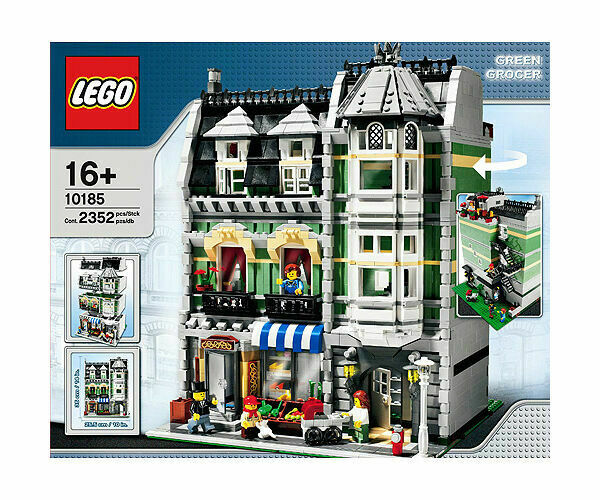 This rare, well-designed set costs $1,000 – $1,500 brand new. It has 2,352 pieces and was released in 2009.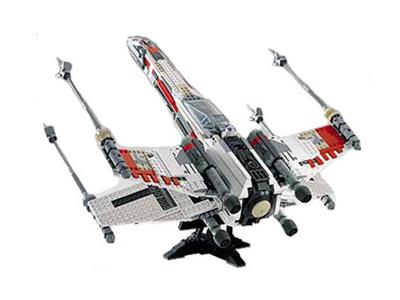 With a sealed box set costing $1,000 – $1,500, this is another of the most expensive LEGO sets to keep your eye out for. Originally released in year 2000, it features 1,300 pieces and 1 minifigure.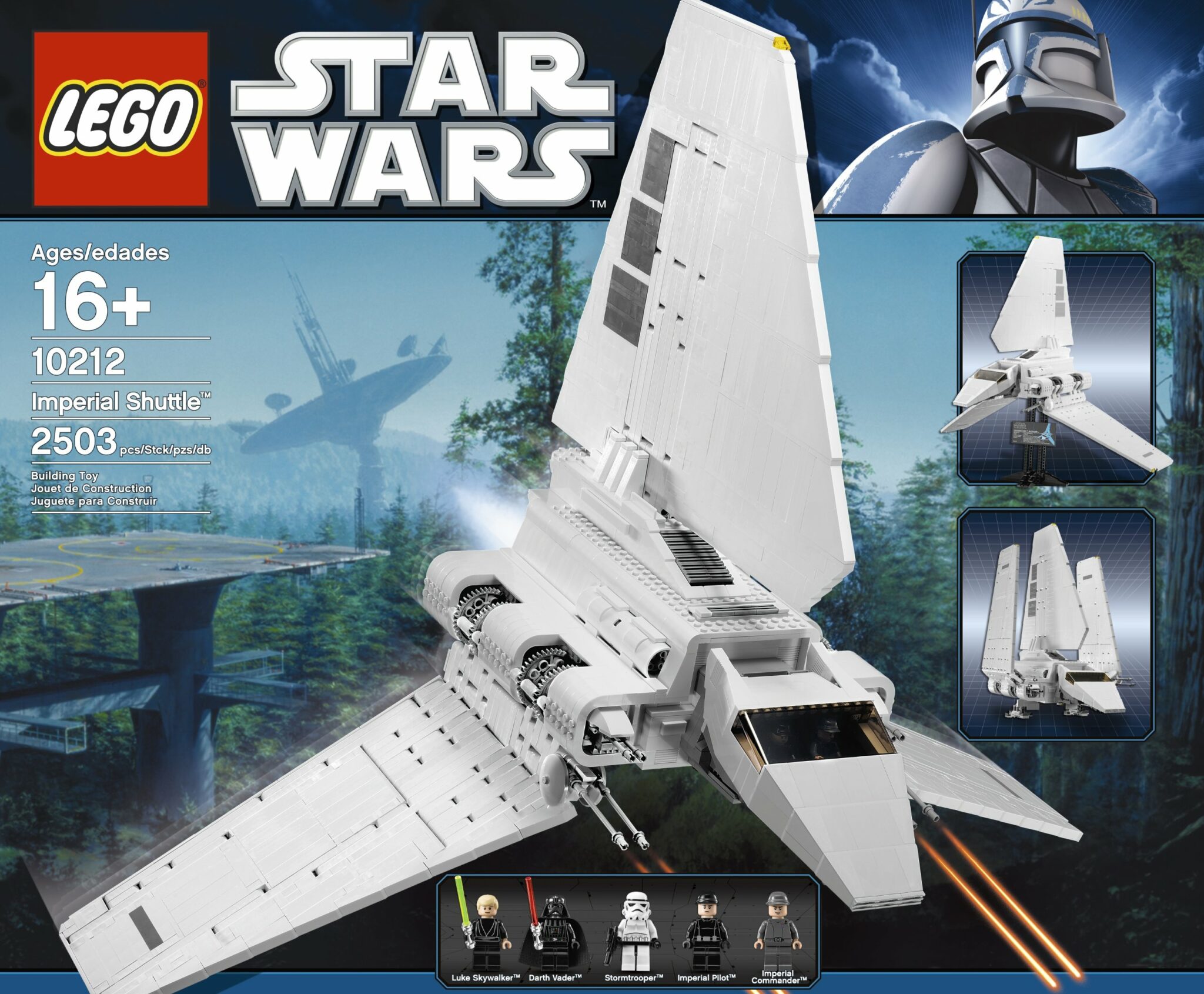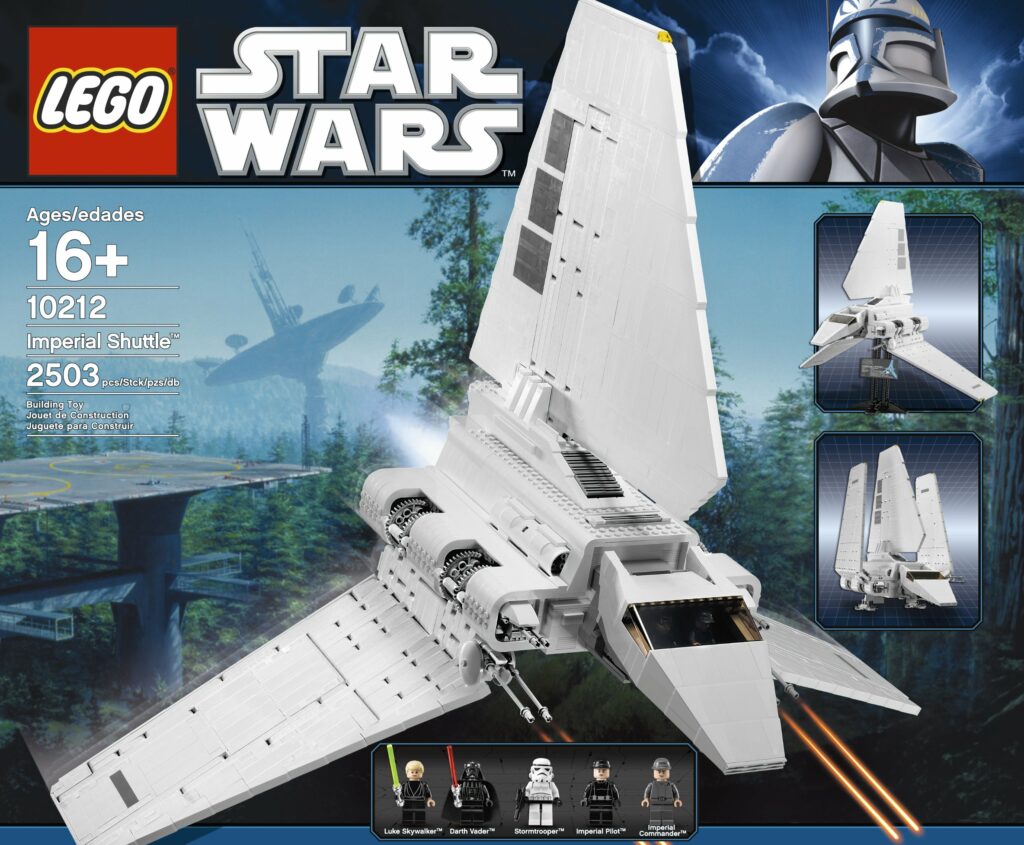 This Imperial Shuttle set hovers at around $1,000 sealed box. There are a few different Imperial Shuttle sets, so make sure you're looking at the 10212 model. It has 2,503 pieces and 5 minifigures.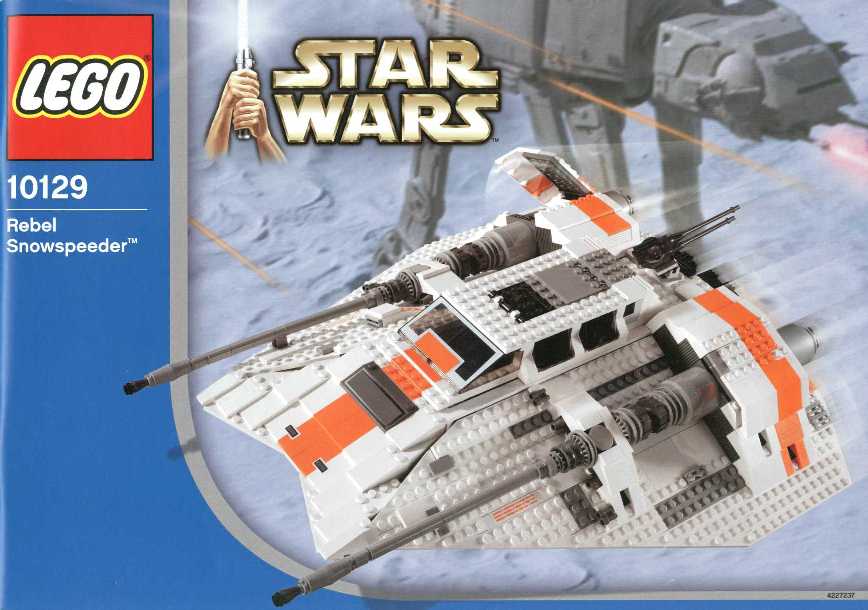 Finally, the Rebel Snowspeeder typically costs around $1,000 for a new-in-box set. You can find it for $500 or even less for a used set!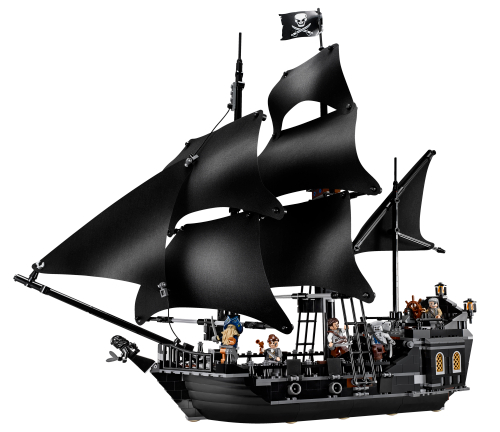 Hovering right around $1,000, this discontinued Pirates of the Carribean set has 804 pieces and 6 minifigures. If you're lookign for a smaller set to add to your collection, this won't dissapoint.
Bottom Line
Aside from the sets above, the most expensive LEGO sets can also include nearly any discontinued vintage set that is sealed and has never been opened. This typically means anything that's from year 2000 or older (the older, the better). Happy LEGO collecting!