Whenever birthdays or other holidays come up, you might be stuck on one person: the rich person (or people) you know. Finding gifts for rich people is pretty difficult, especially if you're not wealthy yourself.
If you want to find the perfect gift for someone wealthy, it's time to start getting creative. Don't worry – if you're not very creative yourself, we've thought of unique ideas that most rich people would love (and probably haven't already received or bought themselves).
Gifts for Rich People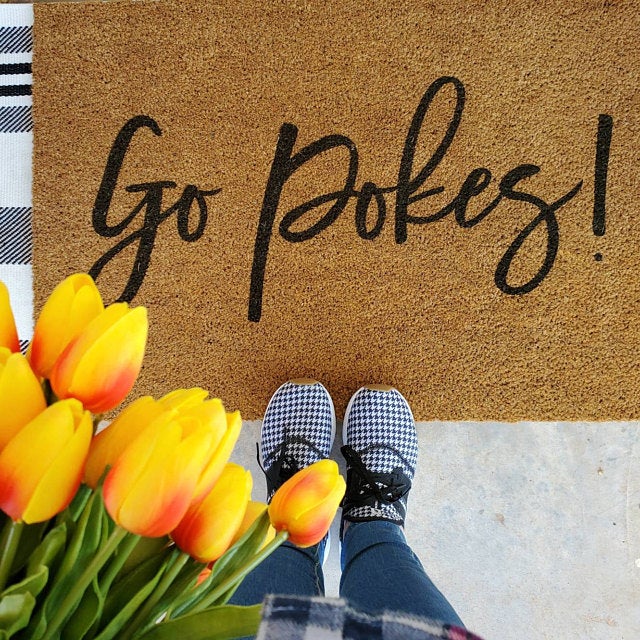 Everyone needs a doormat. Your recipient may already have one, but do they have one that explains them perfectly? Does it make them laugh?
A custom doormat is the perfect gift for a rich person. It's affordable, hilarious, will make them remember you, and they probably have multiple places to put it! This custom option lets you write anything you want.
---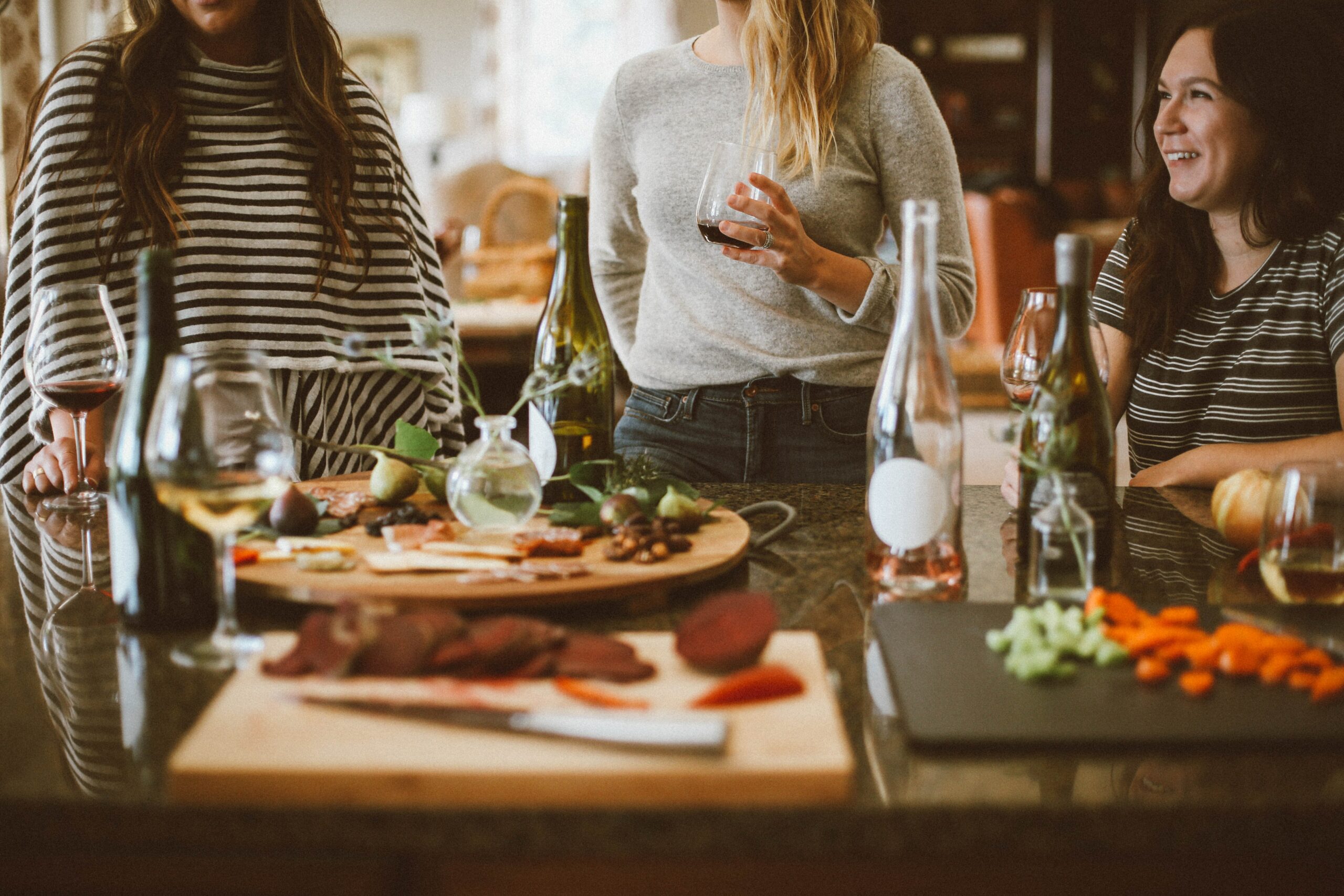 Take Them Out to Eat
Instead of worrying about a physical gift, consider giving them the gift of taking them out for a meal (or drinks)!
Most people appreciate quality time more than physical items (especially when they already have all the physical items they need), so this is the perfect way to embrace that.
---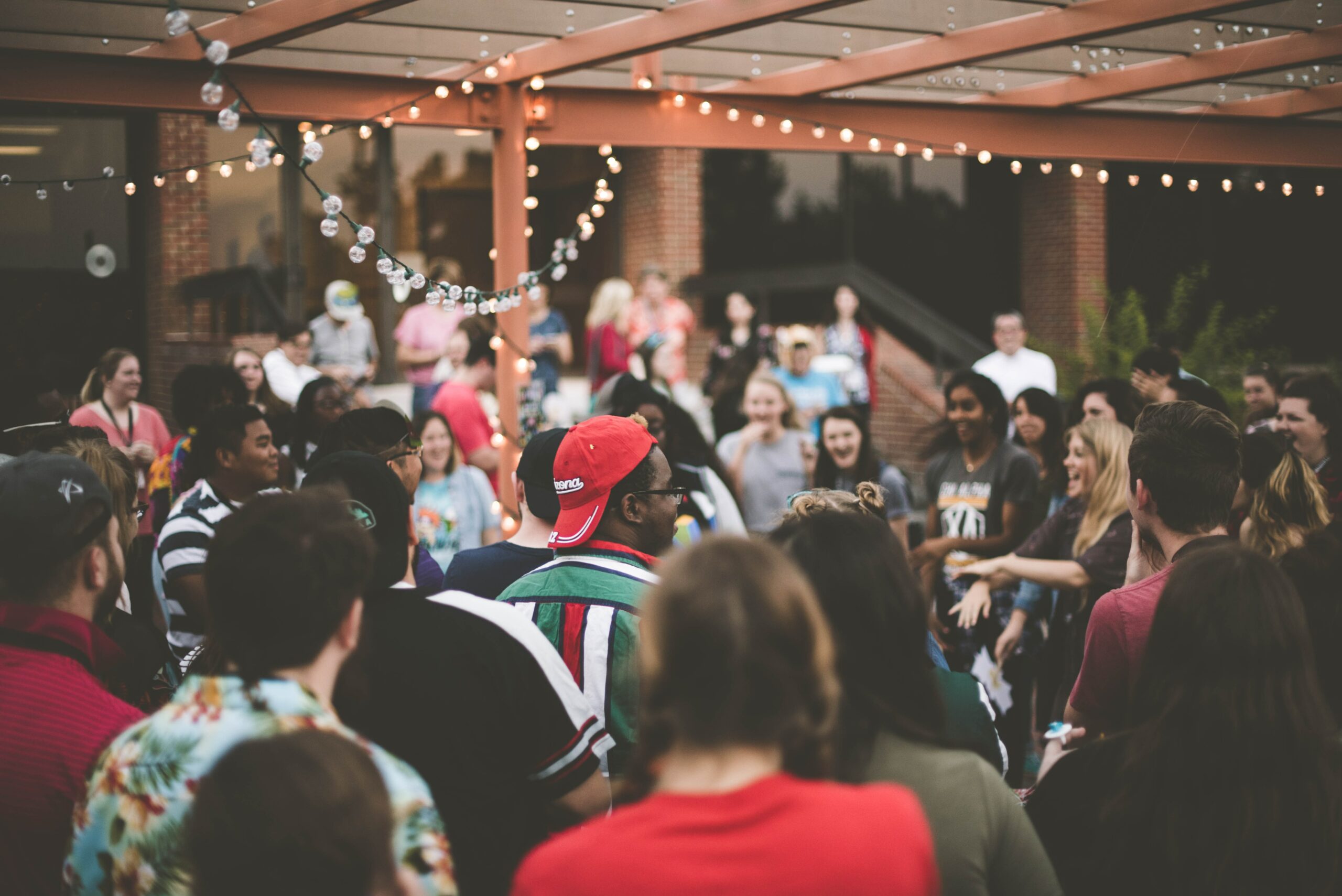 Throw Them a Party
Your recipient may not need any more physical items, but they probably love a good time!
If it's their birthday, throw them a thoughtful party that they'll remember for years. 
---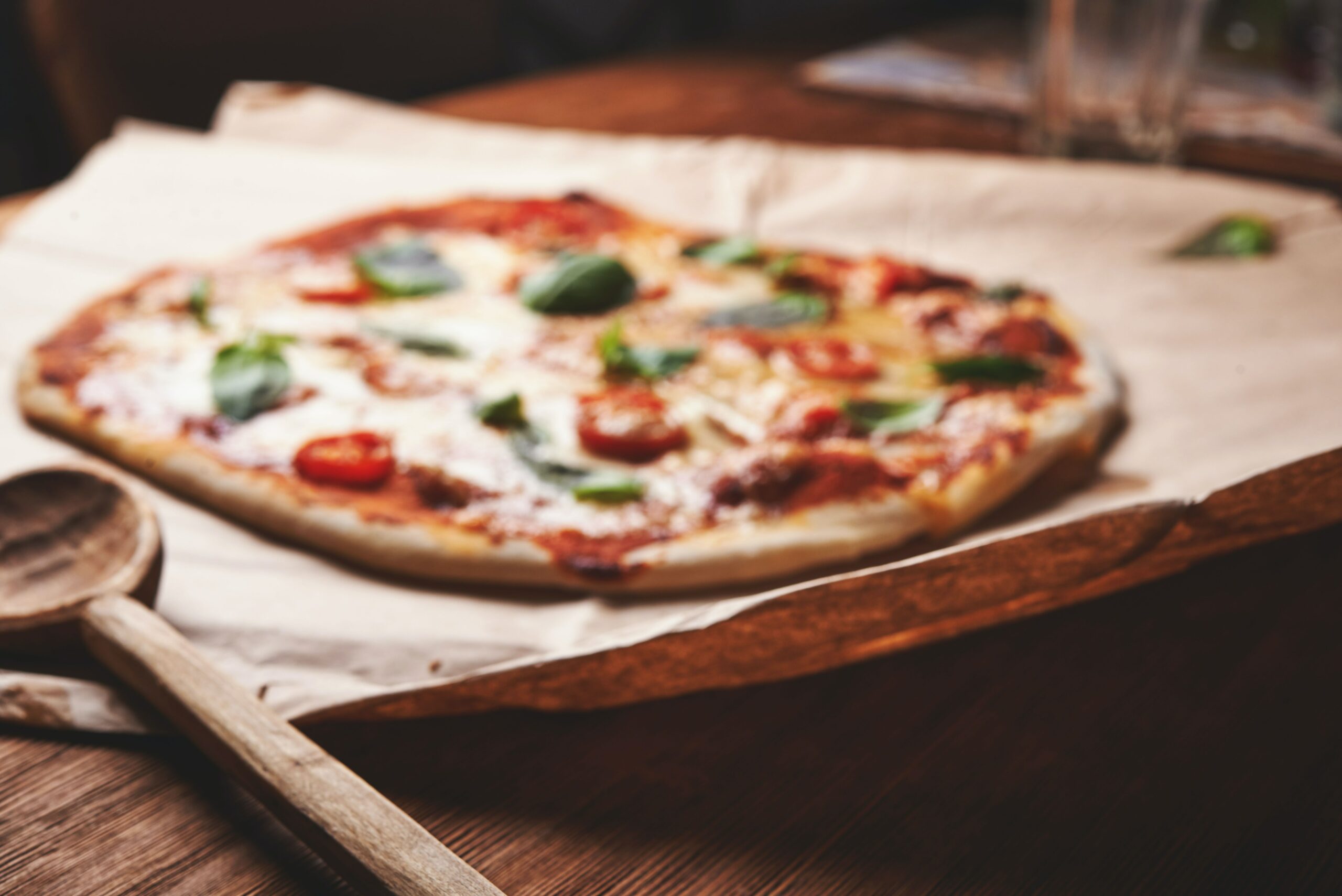 Make Them Food
Rich or poor, everyone loves and appreciates food-related gifts. Any food gift will be extra appreciated if you made it yourself!
Note: If you choose this gift, make sure to find out any allergies or other food restrictions they may have beforehand. 
---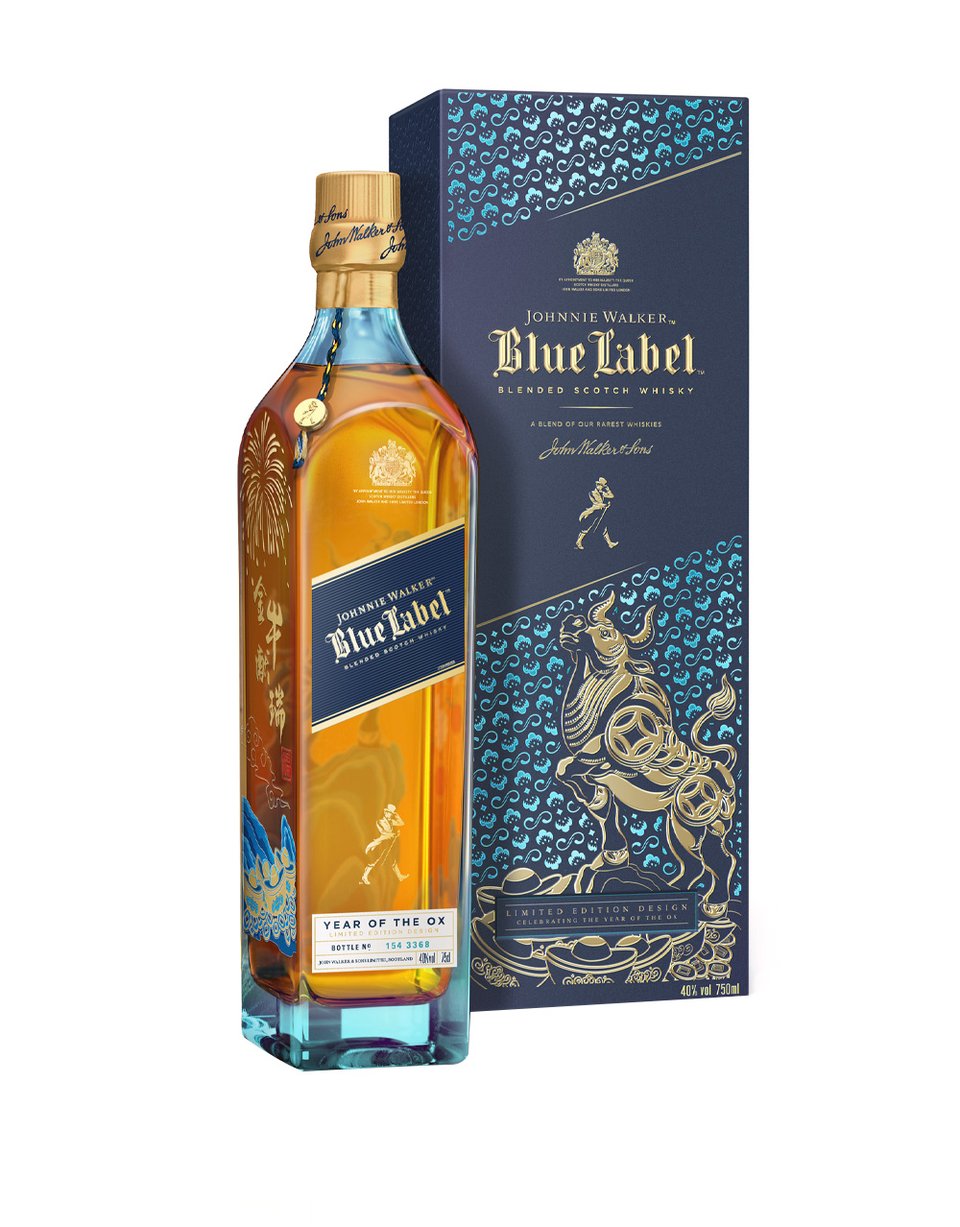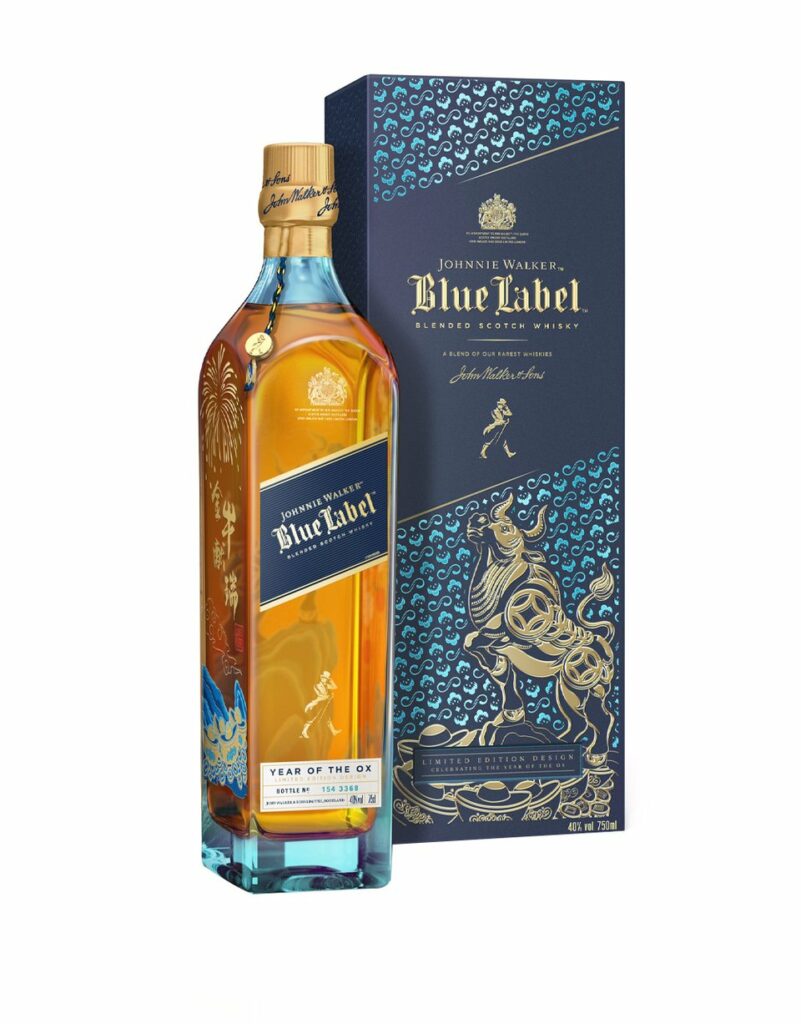 Similar to food, you can't go wrong with a good bottle of their favorite alcohol as a gift. Keyword being good, don't cheap out here.
---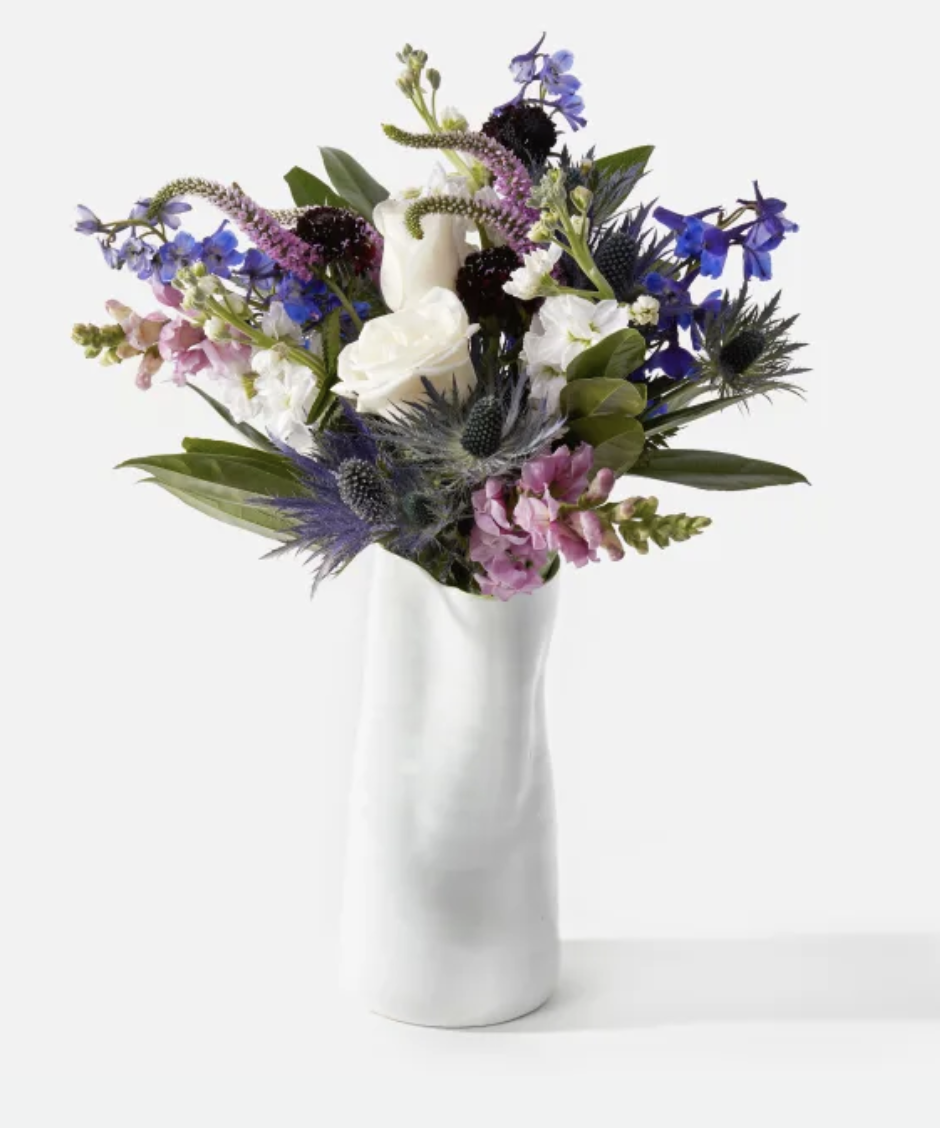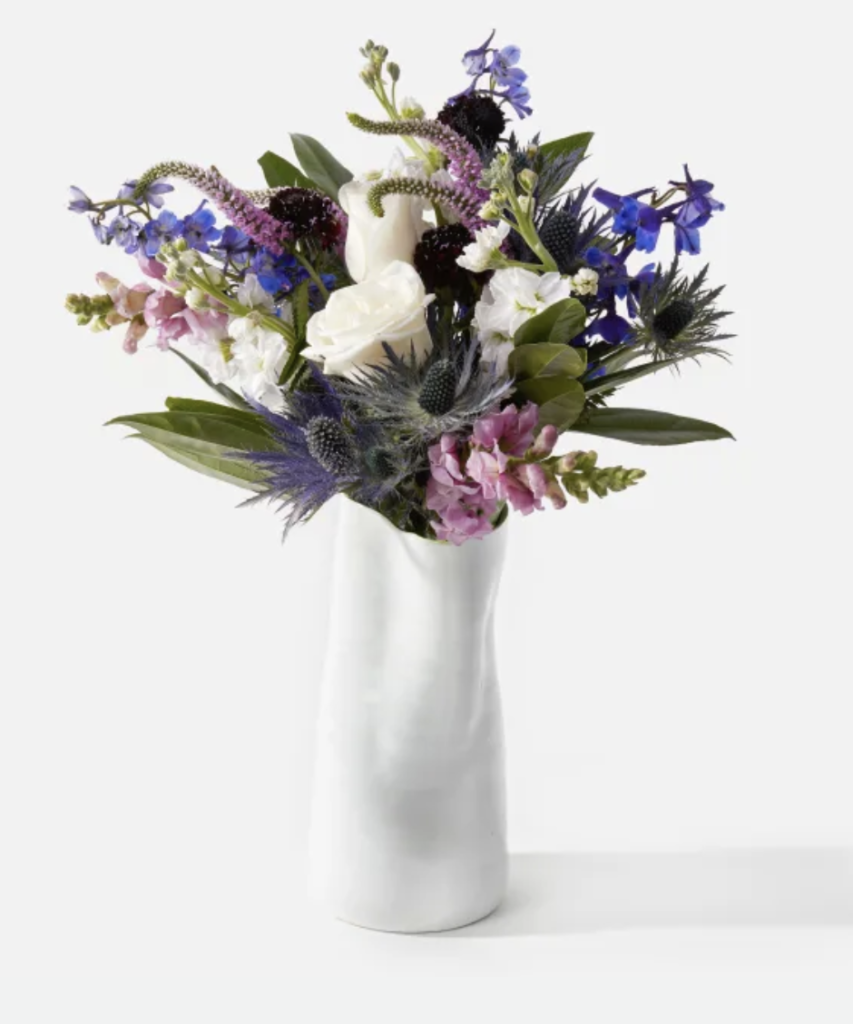 Regardless of how wealthy you are, it's always nice to receive a beautiful bouquet of flowers on a special occasion. 
---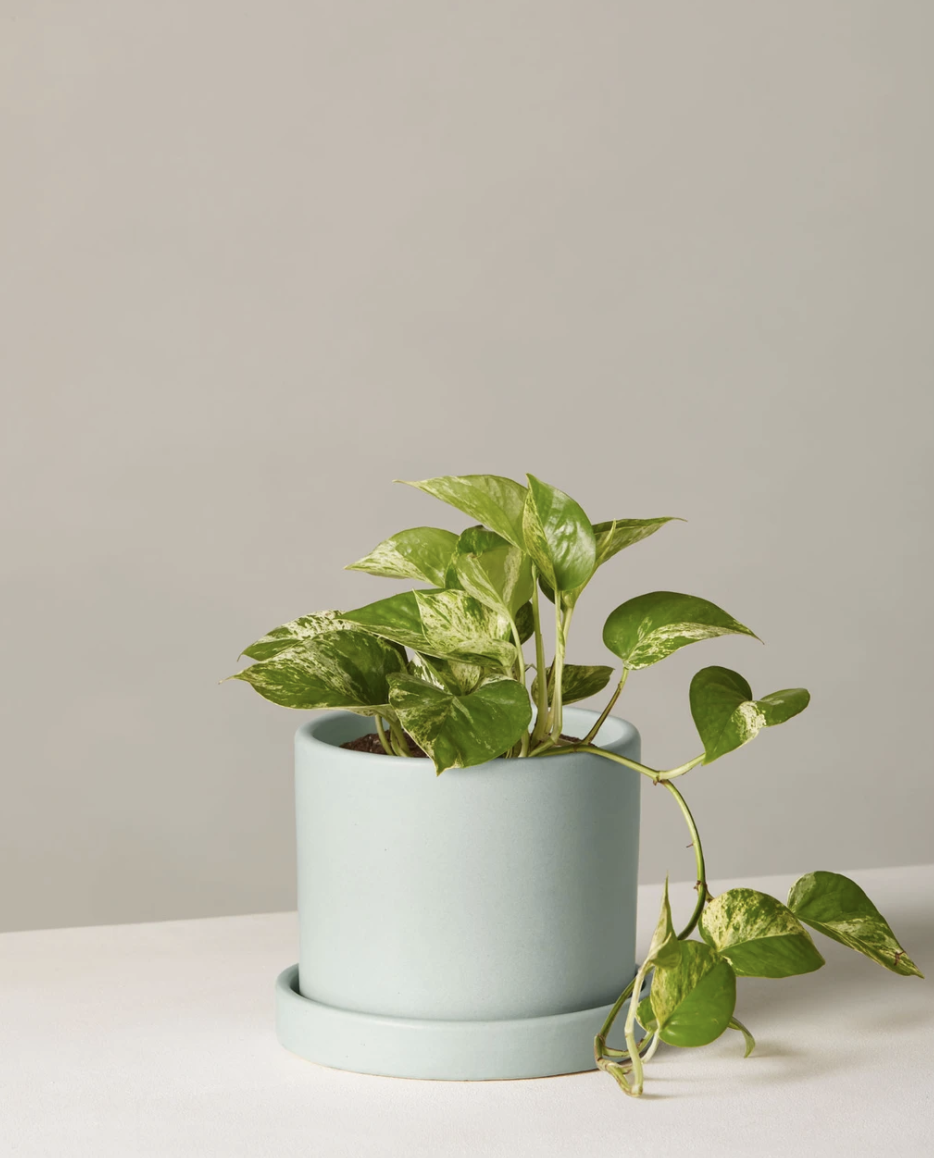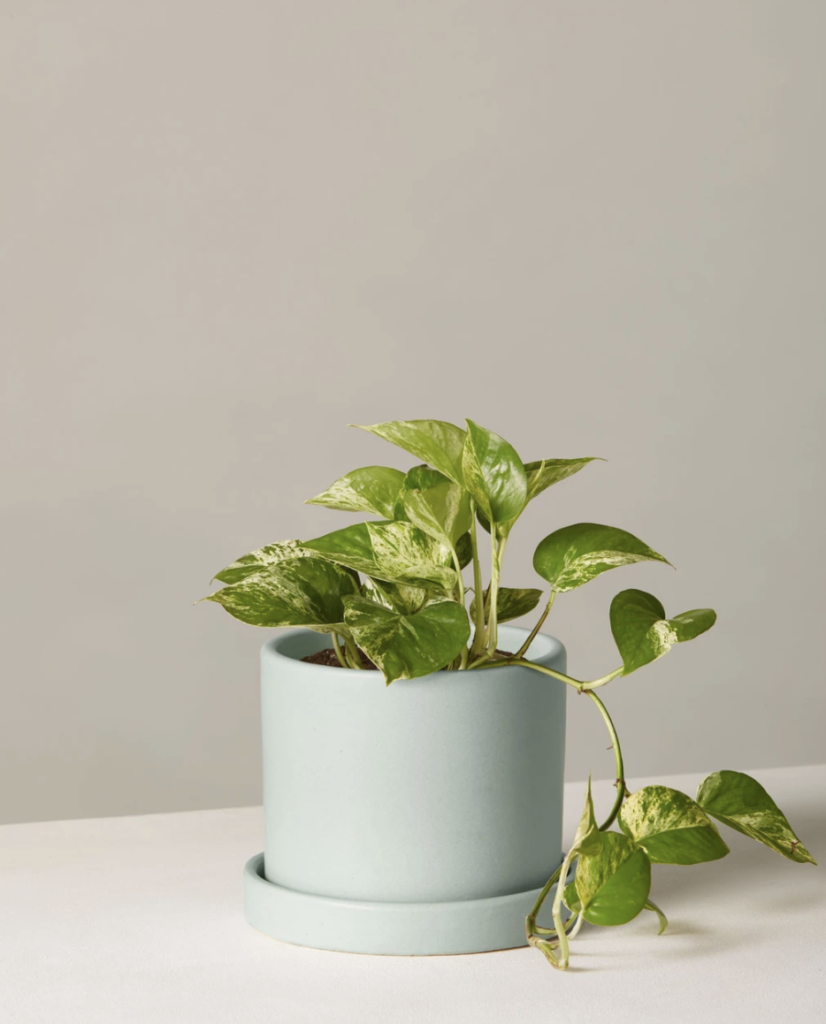 As an alternative to flowers, check to see if your recipient loves houseplants since so many people are embracing their green thumbs these days! 
You can never have too many plants, and they're a great gift because they never die (well, unless their caregiver doesn't have a green thumb). You can even pair a houseplant with a bouquet of flowers. Odds are, they will love a money tree. 
---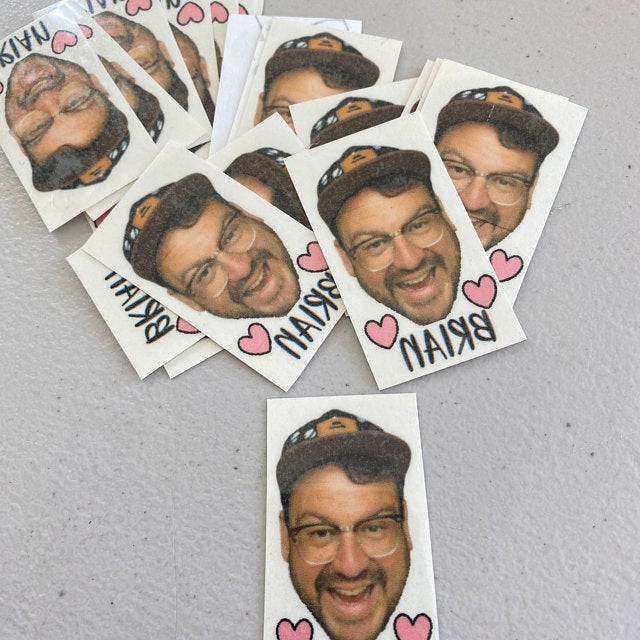 Affordable and fun, this is a unique gift idea that even the richest people will appreciate! Find some fun photos of them and get temporary tattoos made.
Bonus: If it's their birthday, give one of these to everyone and make them put it on before the party starts!
---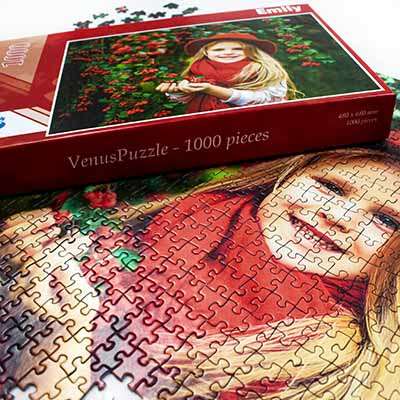 A puzzle is a fairly boring gift, but a puzzle with their face or another fond memory printed across it? Unique and thoughtful! 
Or, if they love puzzles, you can get them a non-custom puzzle as well! Puzzles are a great gift since puzzle fans rarely do the same puzzle twice, meaning any puzzle-lover can always use a new one.
For any puzzle gift, just make sure they actually enjoy puzzles first.  
---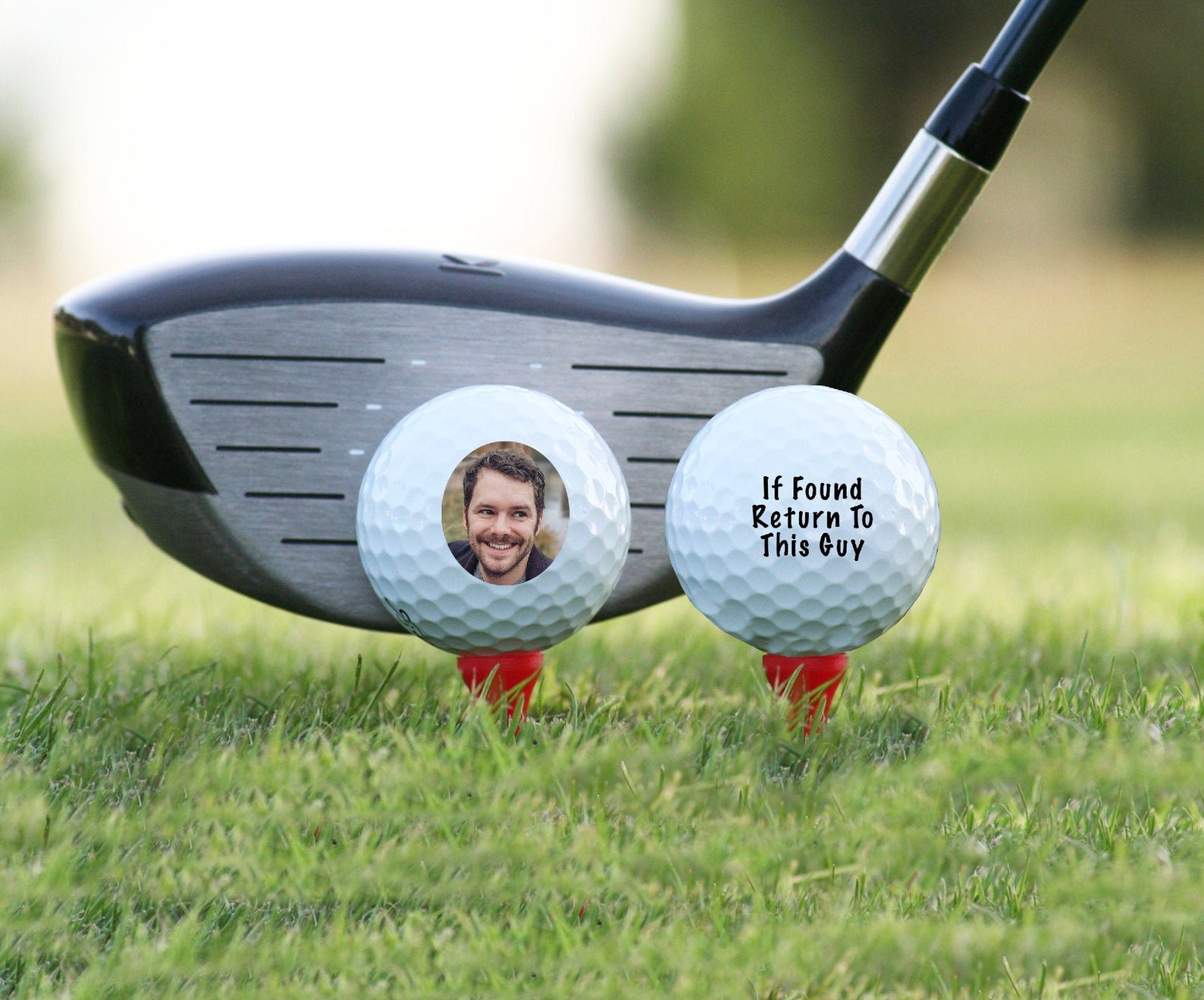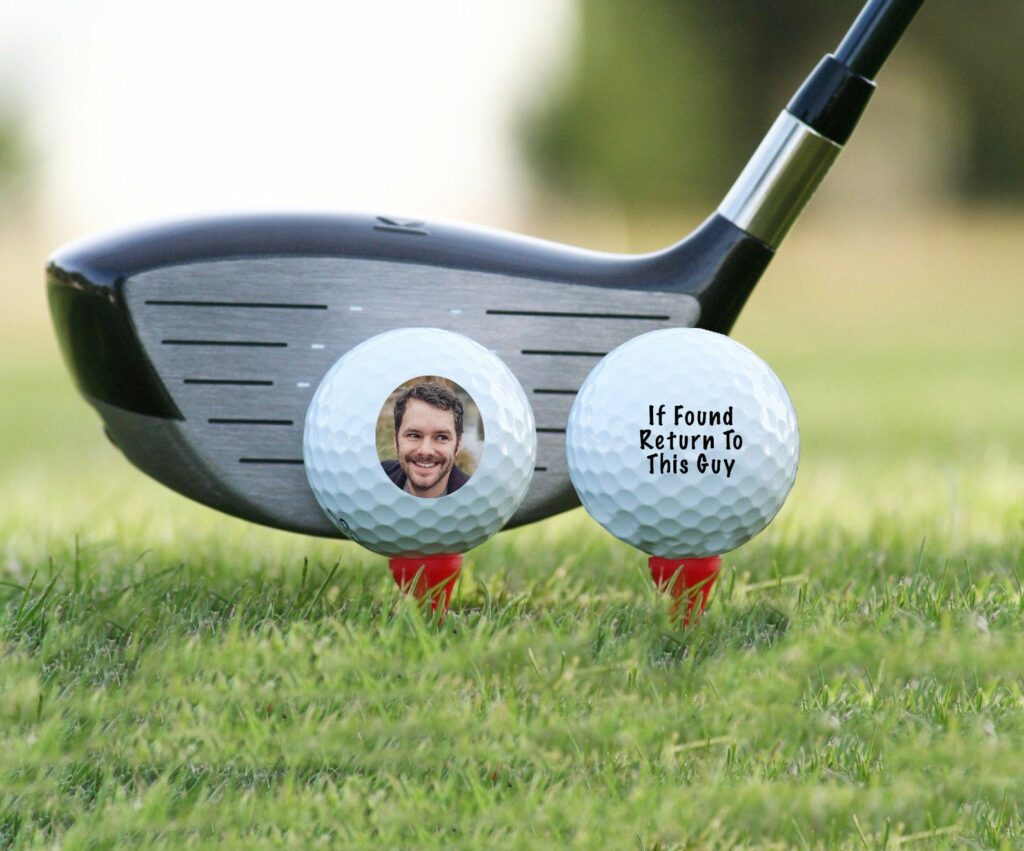 What golfer wouldn't love golf balls with their face printed on them?
This is a cute and unique gift for rich people who love golf that they're sure not to have (and if they already have them, that's a little weird). 
---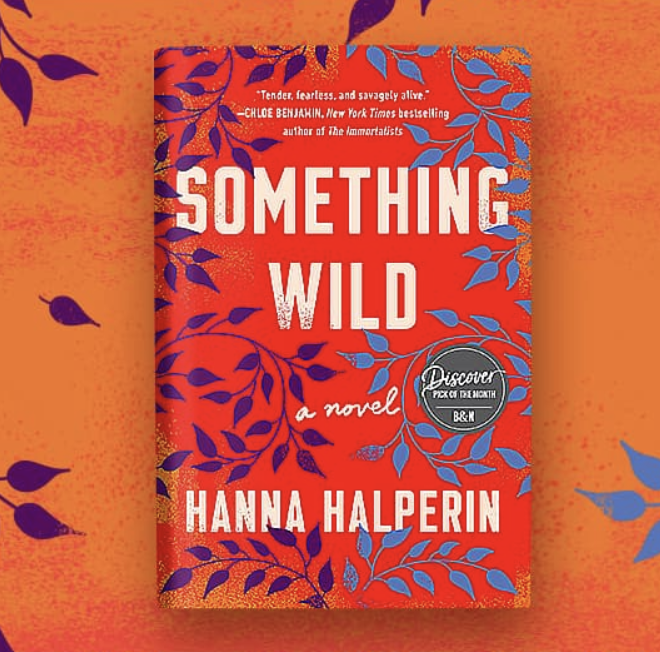 No matter how much money you make, everyone loves to sit down with a good book. Do a bit of research around their interests and hobbies to pick out the perfect book for them!
---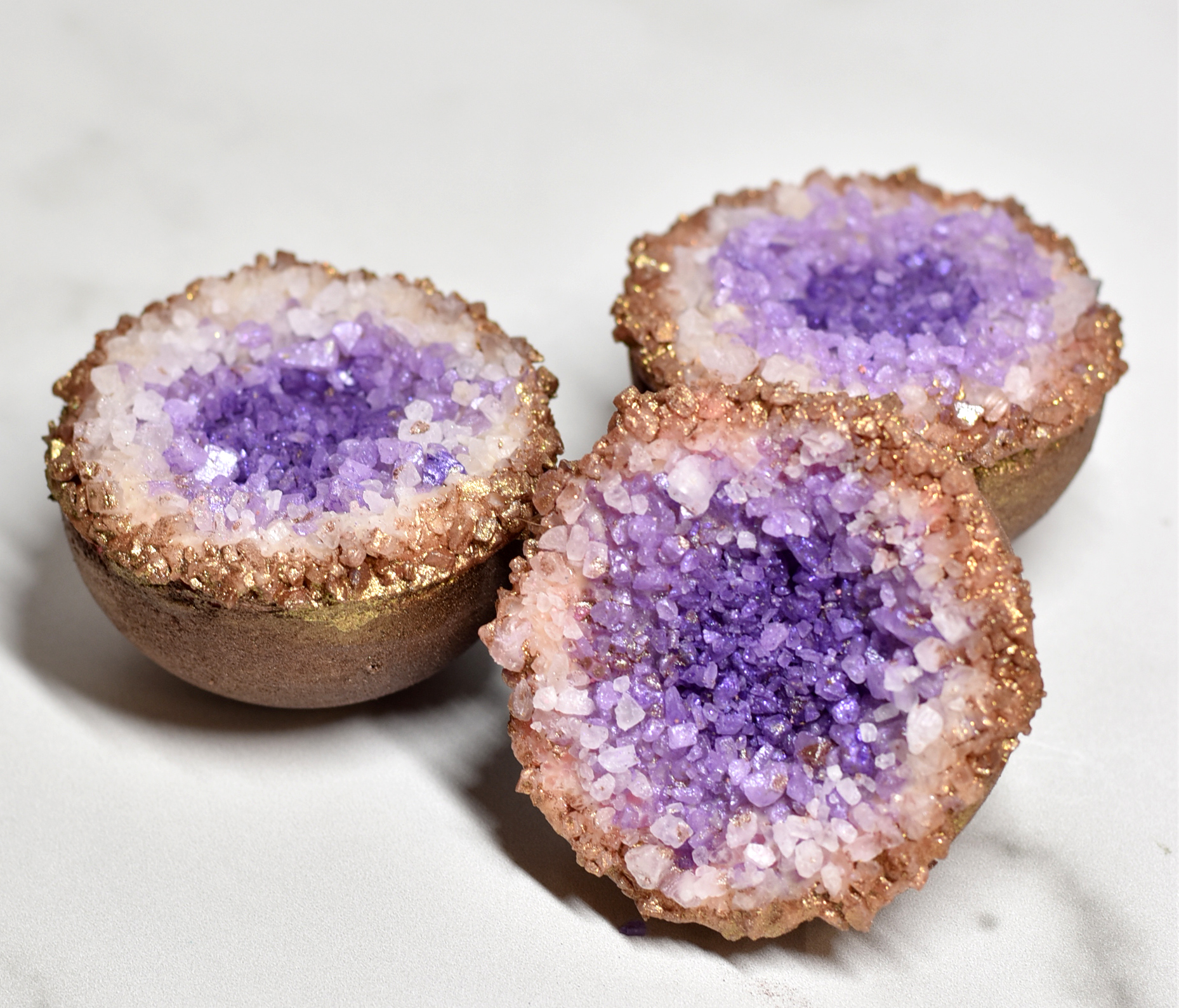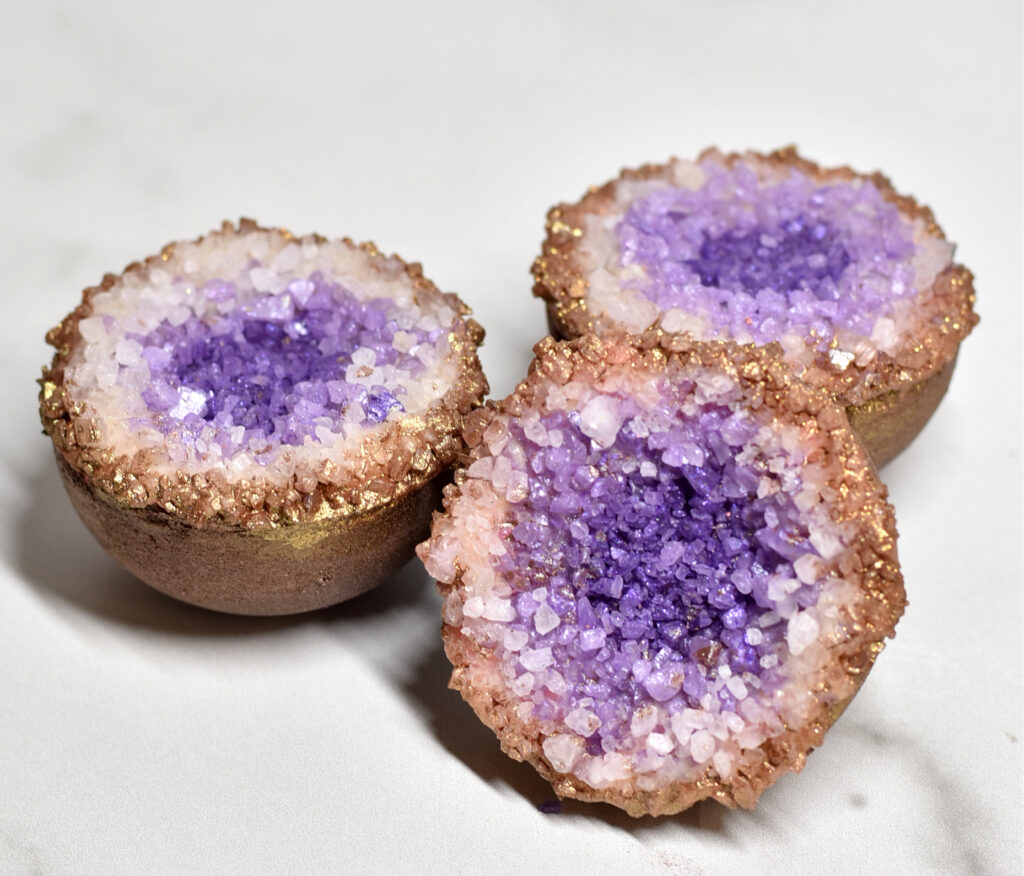 Everyone needs to relax, and a bath is the perfect way to do so! Bath bombs are surprisingly easy to make – while a regular bath bomb gift might seem a bit boring, they will get extra excited when they hear that you made them!
Try this fancy Geode bath tomb tutorial for extravagant-looking bath bombs, or keep it simple with a regular bath bomb recipe.
---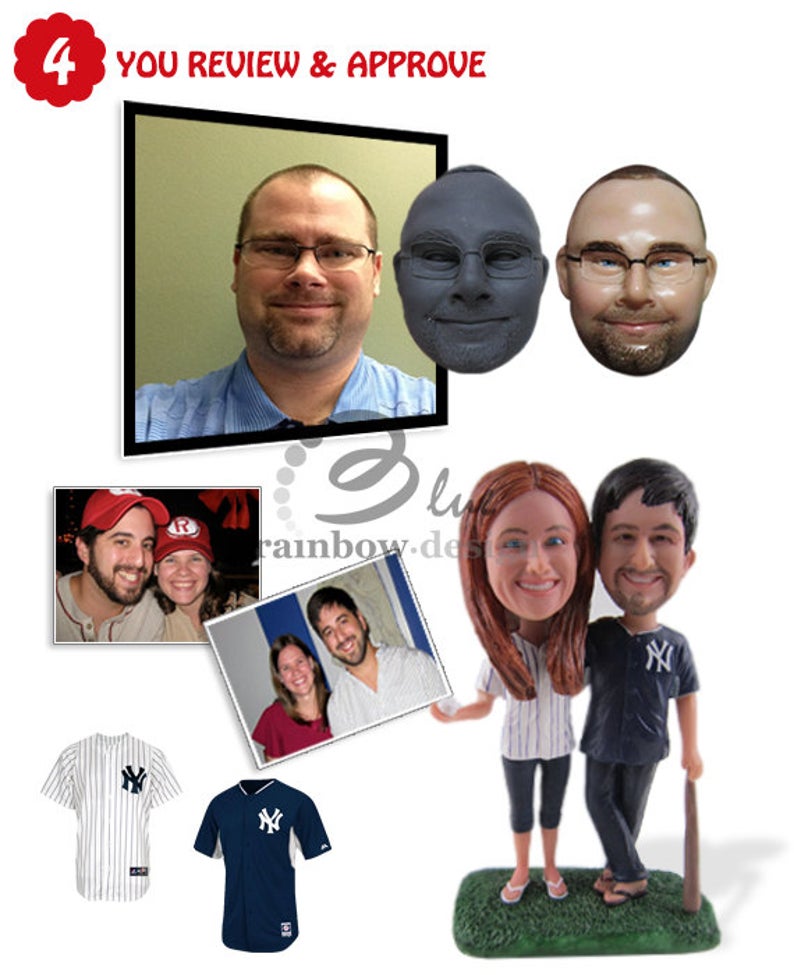 Do you see a theme here? Unique custom items make great gifts for rich people.
A custom bobblehead is a hilarious and fun gift that any person will appreciate placing right on their desk (or on their entryway table for everyone to see). 
---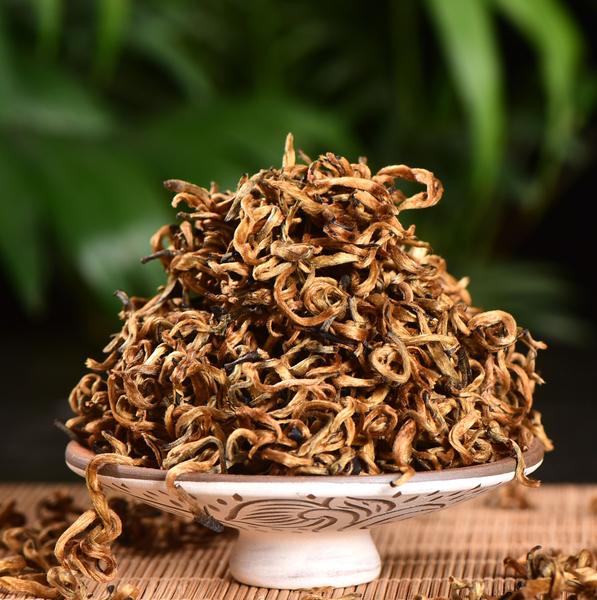 If you know your gift recipient loves tea, consider getting them a few packs of high-quality tea for them to try out.
Note: You'll want to figure out what types of teas are their favorites first as there are quite a few different types.